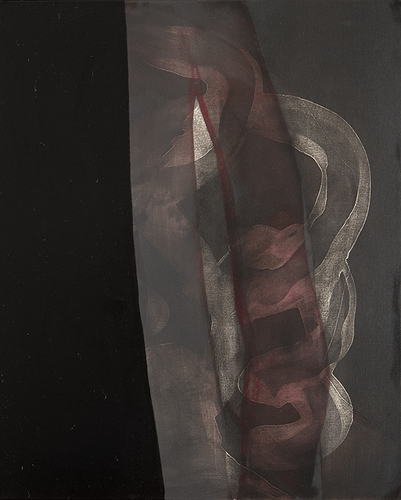 My work draws meaning from the nexus between imagination and the human condition. Its relationship between nature, abstraction, and materiality cannot be separated from the conditions of our lives.

"In considering alchemy as it might be applied to making abstract imagery, think of it as the practice of reconciling dualities or opposites: temporality and timelessness; permanence and ephemerality; the apparent and the implied; the literal and the metaphorical. Brody's paintings are on one level really about the paint and, paradoxically enough, the paint transcending its paint-ness in the same way poetry employs words."
Tom Wachunas, art critic and contributor to ARTWACH.